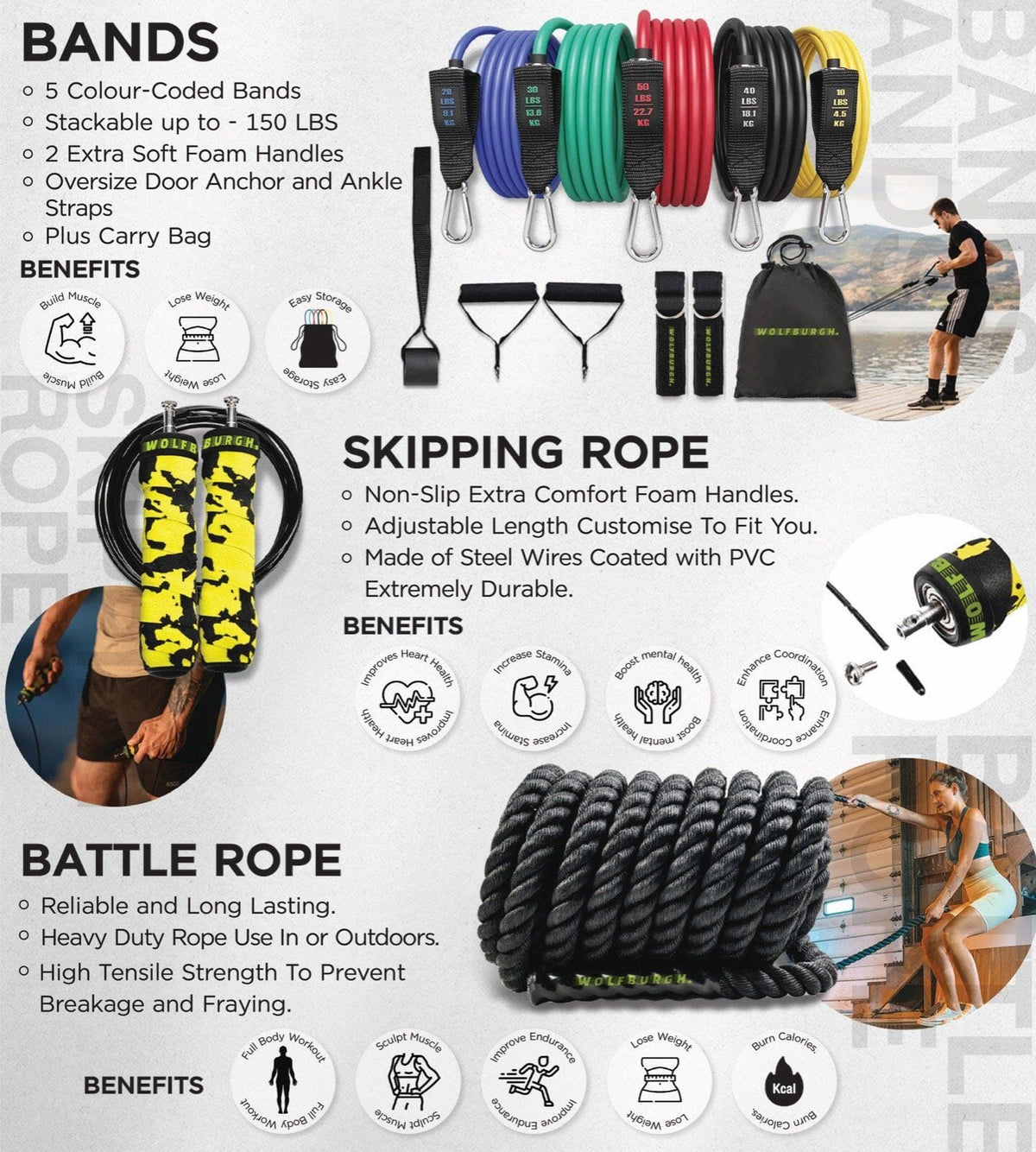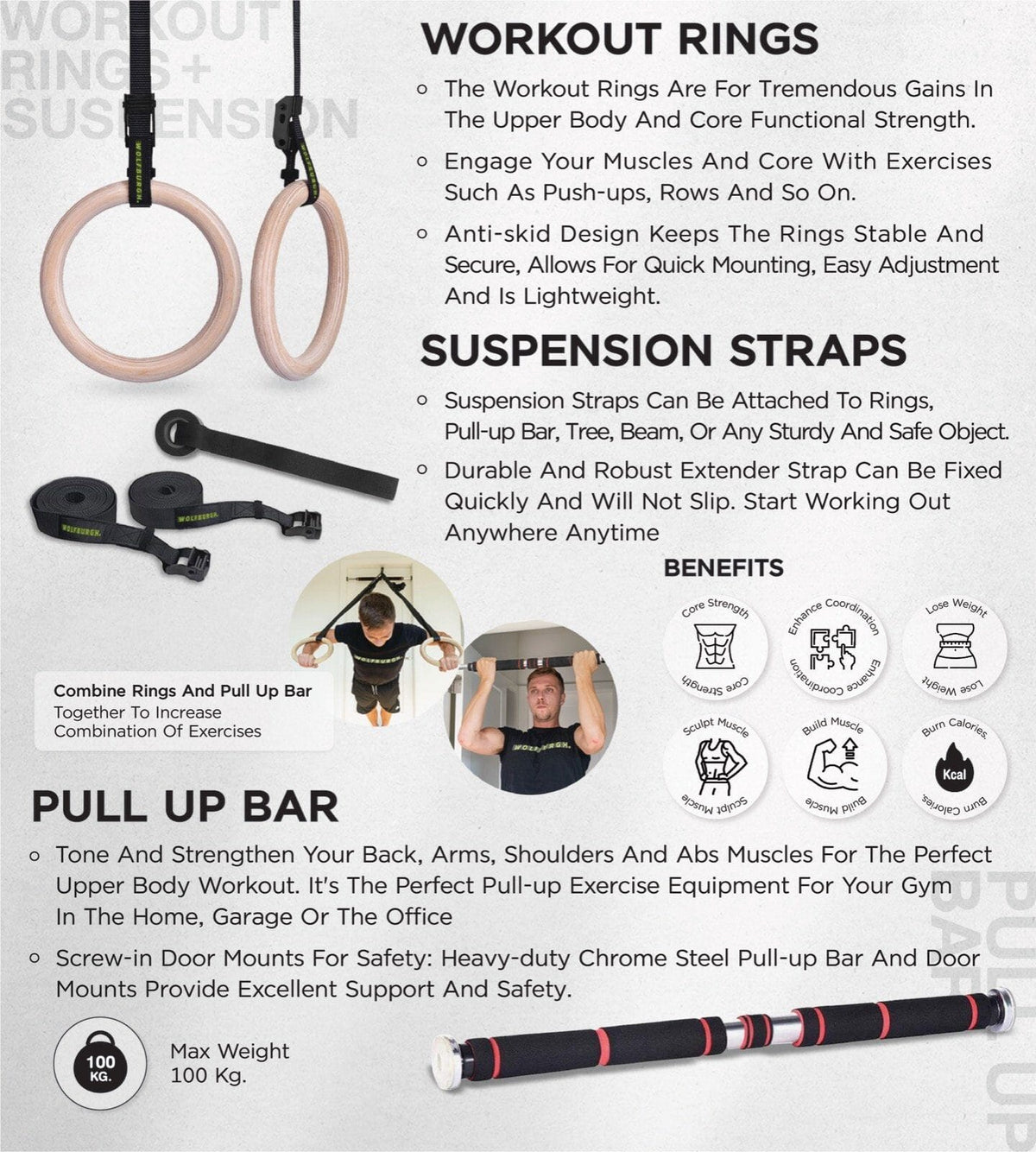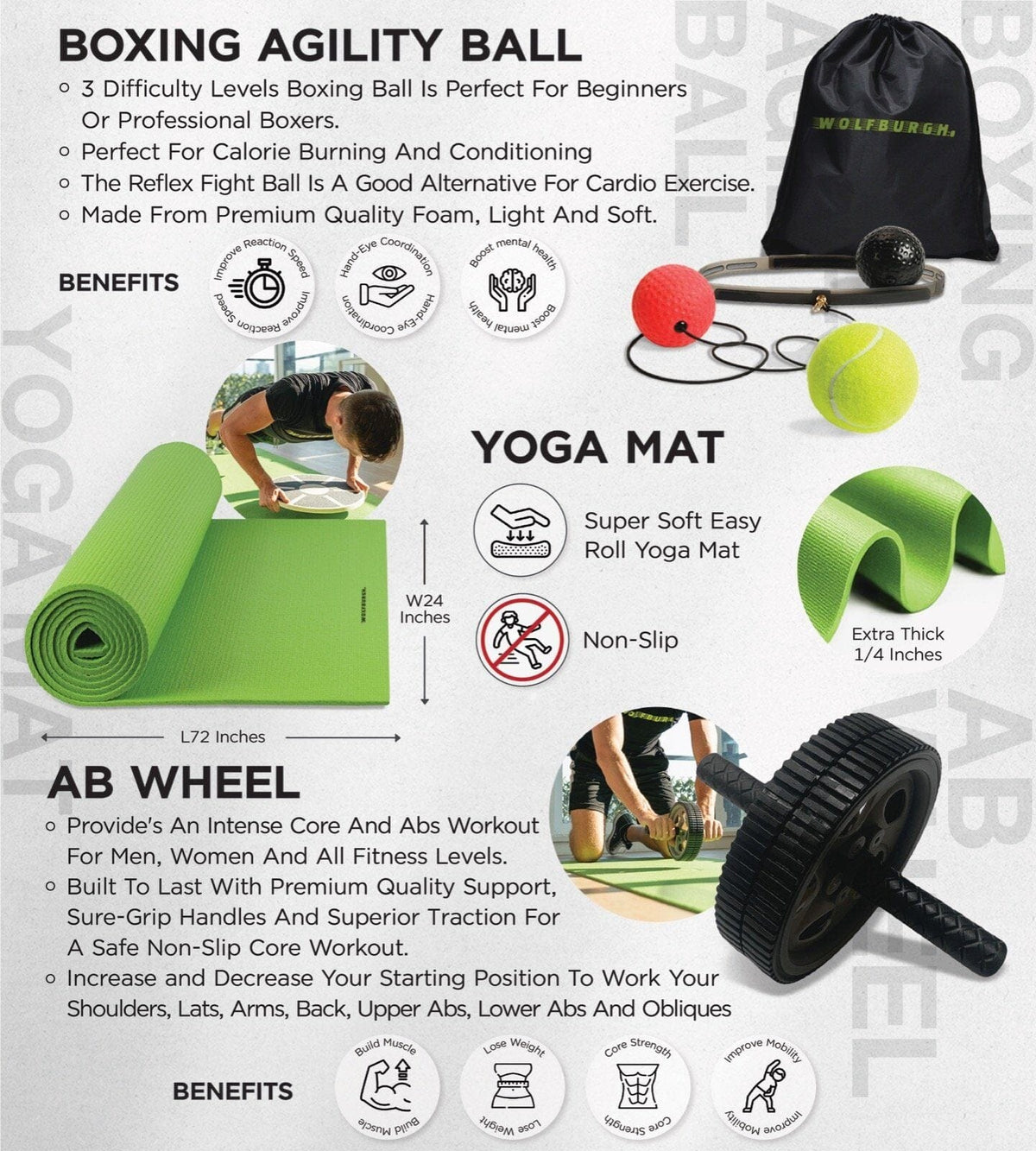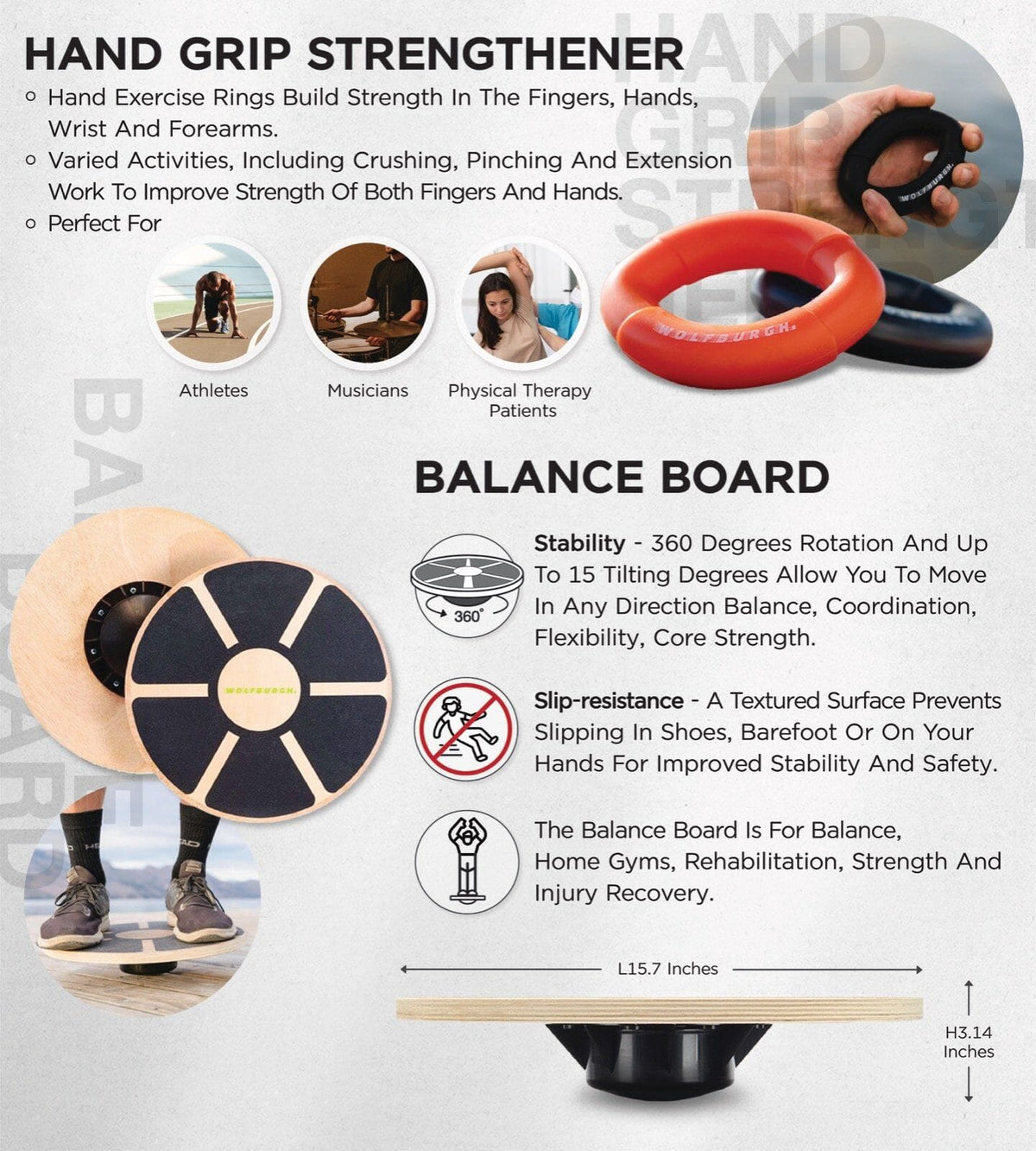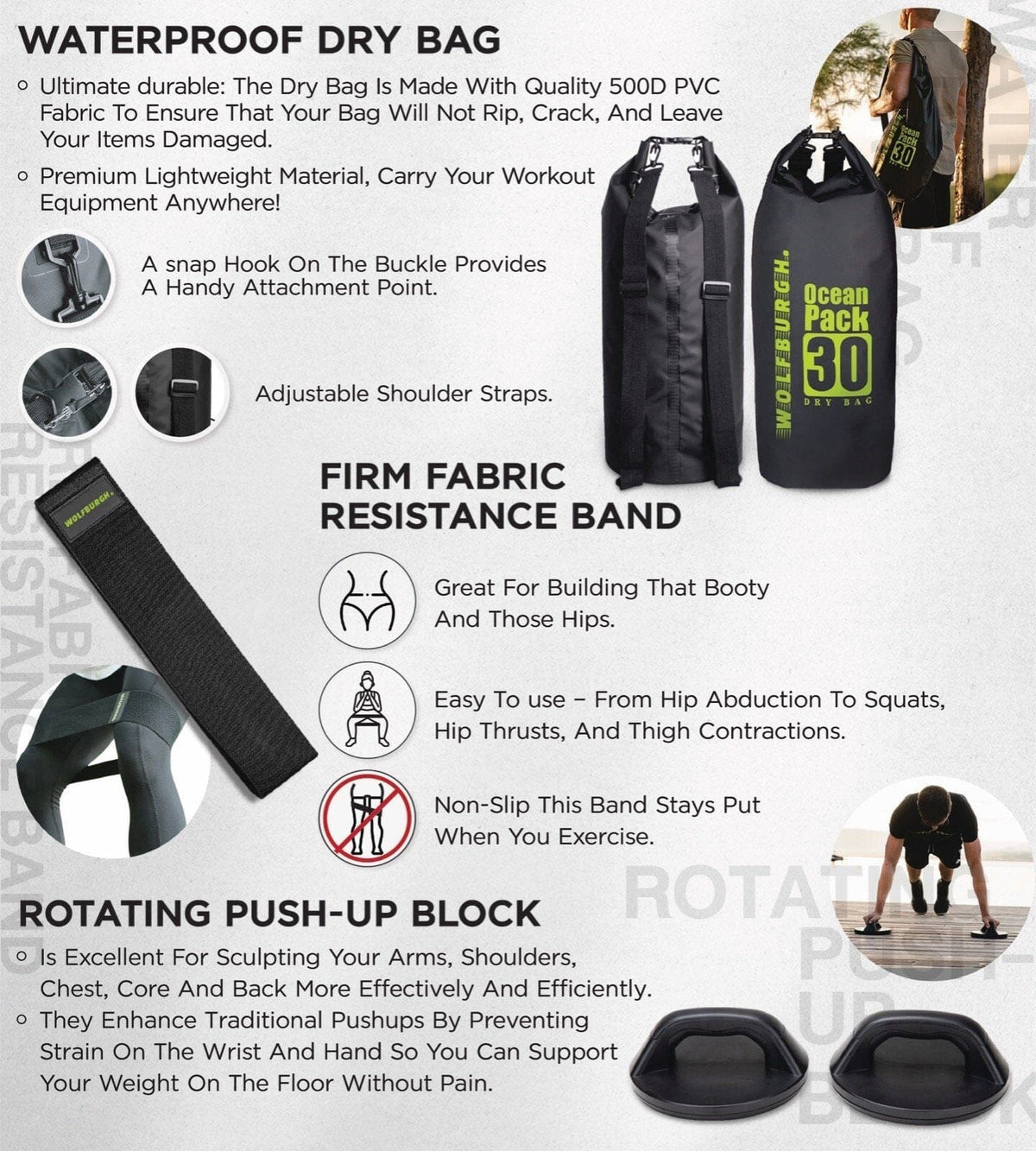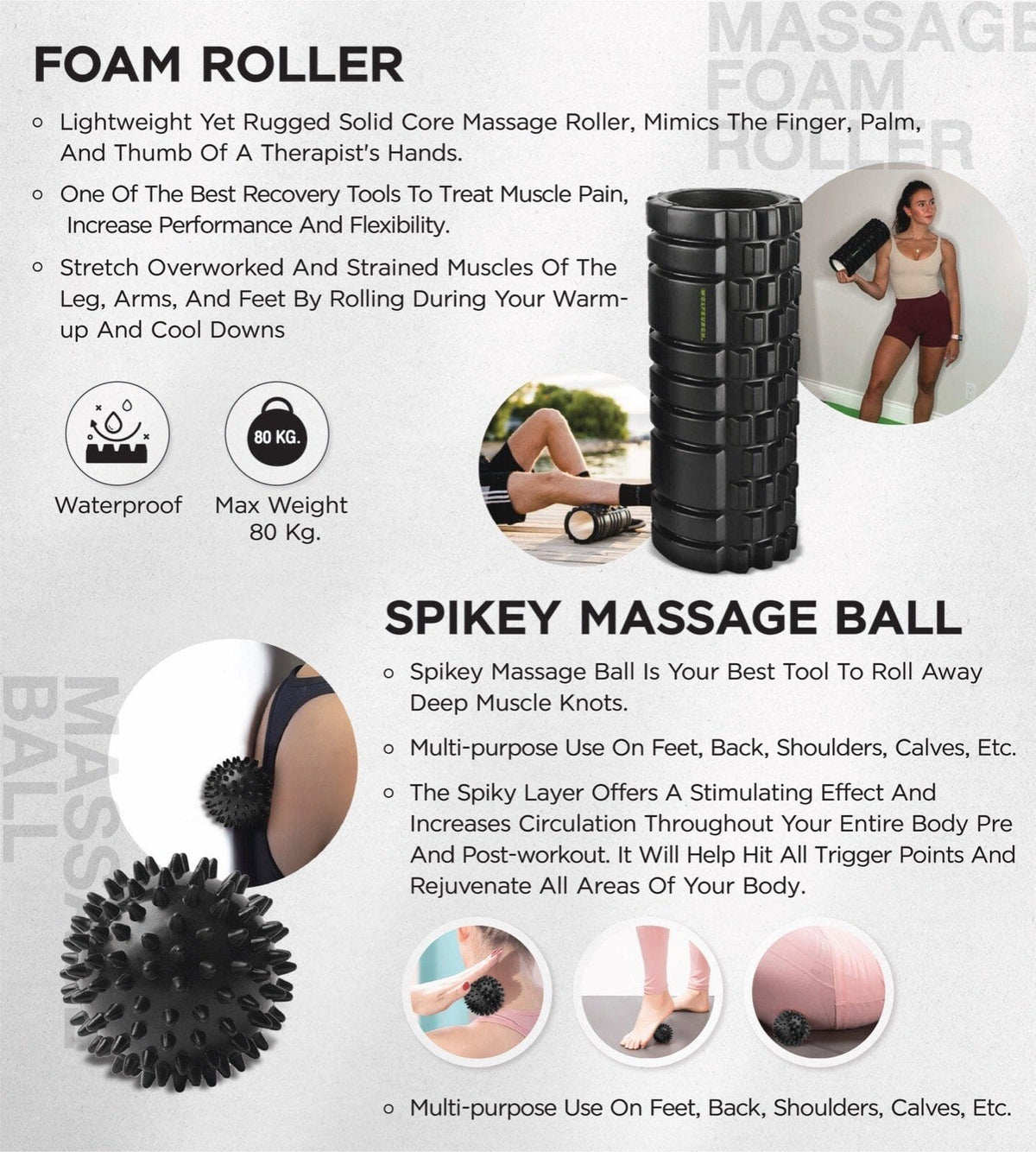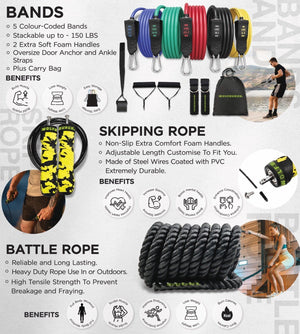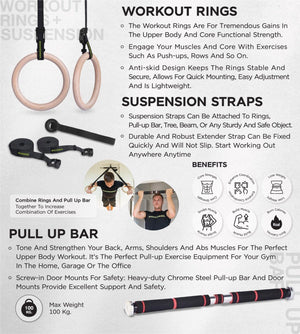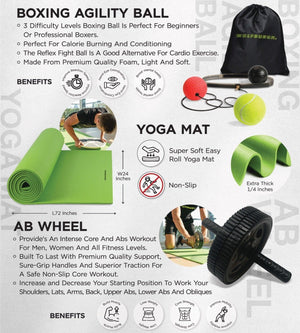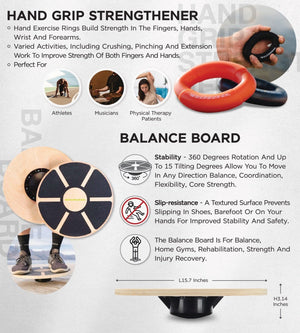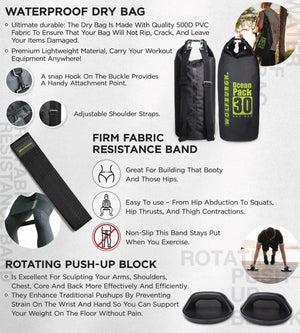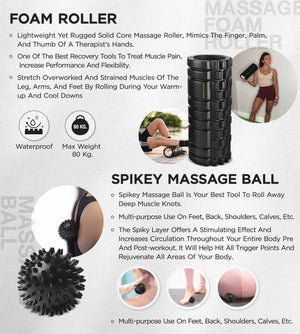 Expertly crafted for those who seek excellence both at home and on the move, our Wolf-Grade equipment ensures a dynamic and ever-evolving wellness experience.
But Wolfburgh offers more than just top-tier equipment. Our package is complemented by dedicated 1-to-1 coaching, designed to foster commitment, provide expert guidance, and tailor your fitness journey to your unique needs.
Elevate your wellness journey without compromise. Experience elite-grade gear, comprehensive personalized workout and nutrition plans, and unwavering support, all at a value that respects your budget.
With Wolfburgh, fitness meets flexibility. Choose your setting, set your pace, and let us be the catalyst to your transformation. Choose Wolfburgh — where excellence is always in session.
Where and when, YOU decide with Wolfburgh.
I have had the BEST experience with wolfburgh! When I found out that the company donates a part of all sales proceeds to The Canadian Mental Health Association, I immediately wanted to reach out. Not only is the customer service top notch, the equipment is awesome. I've received all orders so fast I was shocked - especially with most companies needing weeks or even months waiting periods. I love the packaging, the unique equipment they offer, as well as the complete packages they offer! Makes things so easy for a new person just starting out, but also offers the one offs for people who are building onto their home gym. My clients who have also ordered from wolfburgh have also had great customer service care. I'm so glad I found this little small business!!!
The Luna Strength + Mobility Pack really has all the key ingredients you need to get a great work out at home or on the go. I would highly recommend for busy households with time constraints or individuals who don't like the gym environment but still want to look after themselves physically and mentally.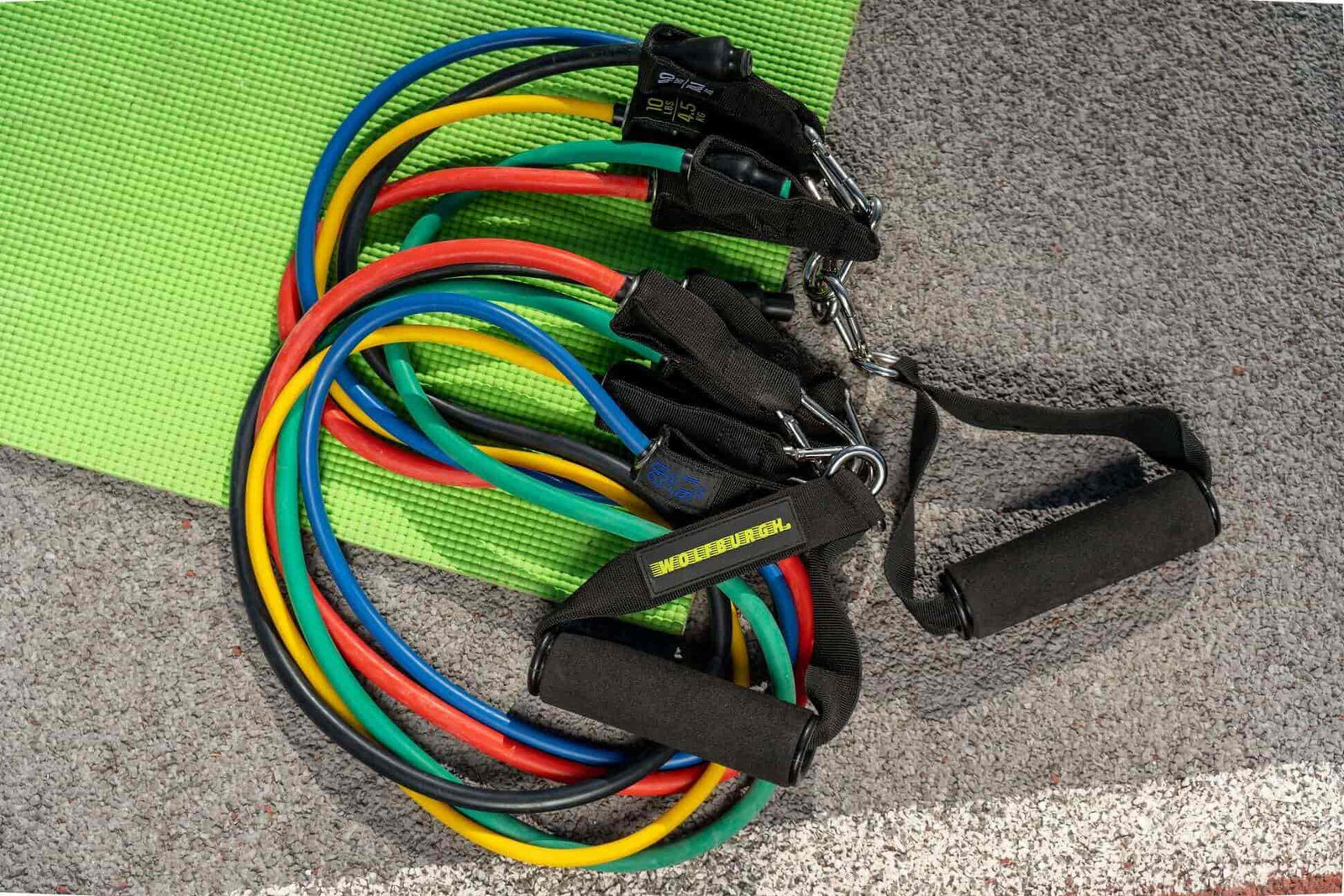 'One word, brilliant! Wolfburgh bundles high quality strength and mobility equipment into one neat pack, making it perfect for someone like me with limited space and zero experience in fitness gear. The quality is impressive, and I'm genuinely impressed with how easy it is to set up and stow away. Niall, my fitness mentor. He's more than just a coach; he's a fitness guru who tailored every aspect of my fitness journey. From workouts to nutrition and even mindset coaching, Niall's approach is holistic and beginner-friendly. He not only transformed my physique but also my outlook on wellness. In just 8 weeks, I achieved incredible results, and I can't recommend this package enough to fellow beginners. It's not just about the equipment; it's about the transformative guidance and motivation provided by Niall. This investment in my health and well-being has been worth every cent!'
Improve your Functional Strength + Balance with a Balance Board from Wolfburgh